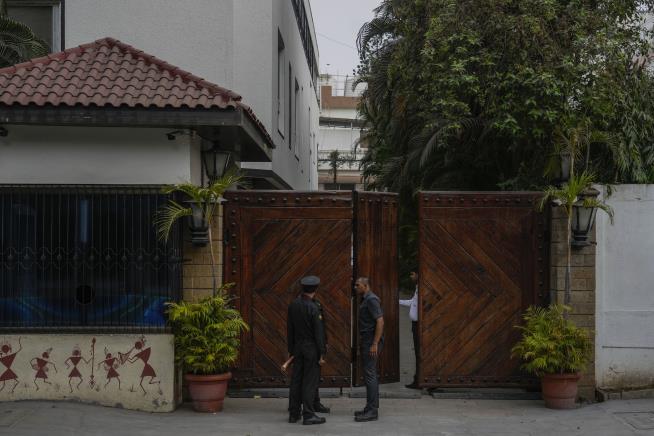 Bollywood icon Amitabh Bachchan sustained a rib injury while filming his latest project, Project K, in Hyderabad. The 80-year-old actor took to his blog to disclose that he had injured his rib cartilage and experienced a muscle tear.
Despite the injury, Bachchan remained optimistic and remained committed to finishing the film. Project K is a much-anticipated Bollywood thriller, which is expected to be released later this year.
This is not the first time that Bachchan has suffered an injury while performing stunts for his films. The actor, known for his action-packed roles, has a reputation for pushing his limits and tirelessly taking on roles that require intense physical labor.
Bachchan's fans wished him a speedy recovery and took to social media to send their well-wishes. The veteran actor's uncompromising commitment to his craft has earned him an army of fans, who have come to admire not just his on-screen prowess but his tenacity and determination as well.